IR Lamps for Pet Blow Moulding
PET BLOW MOULDING
Pet preforms are manufactured by injection moulded process. In order to blow them into bottles, they need to be reheated. The properties of PET make them readily absorb the heat generated by infrared lamps, specially shortwave.
The preforms are held on two rails or on a jig and move through a tunnel where a number of shortwave infrared lamps are installed. The tunnel will have a number of heating zones depending on the wall thickness of the preforms and blowing capacity (number of bottles per minute). As the preforms move through the tunnel, they are rotated so that the entire preform gets uniformly heated. The neck of the preforms is not to be heated as its shape must remain the same. There is chilled water circulation in the Aluminium rails which hold the neck of the preform so ensure neck does not get heated up.
The shortwave radiation emitted by the IR lamps is readily absorbed by the PET preforms. Some of the radiation passes through the preform and is reflected back onto the preform by the reflector positioned behind the preforms. This way heat loss is kept to a minimum.
The lamps are mounted on adjustable supports to provide flexibility in moving the lamps back or forward. This is required to cater to preforms of different sizes and wall thicknesses. In each heating zone cooling fans are installed to ensure that the IR lamps and the reflectors do not overheat. It is important to keep the ends of the lamps cool otherwise the connecting leads can get damaged.
After exiting the IR tunnel, preforms move to a blowing station and are finally blown into the shape of a bottle.

We can offer lamps for most of the Pet blow moulding machines ex stock.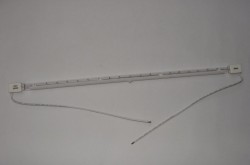 IR Lamps for Sidel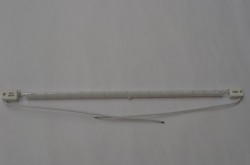 IR Lamps for SIPA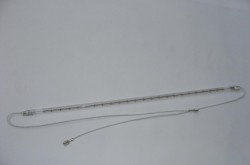 IR Lamps for MAG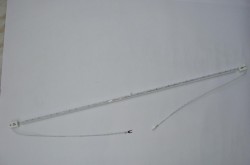 IR Lamps for Shyam Plastic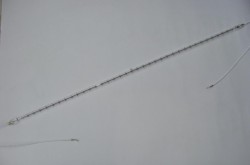 IR Lamps for Semi Automatic Machines
IR Lamps for Global Pet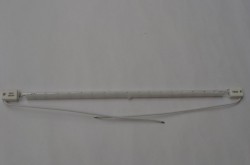 IR Lamps for Kosme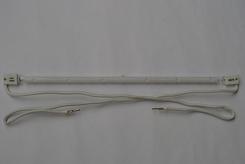 IR lamps for KHS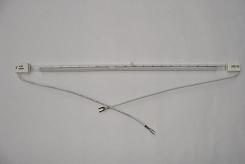 IR lamps for Chumpower
IR lamps for SIG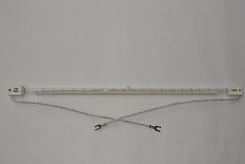 IR lamps for SACMI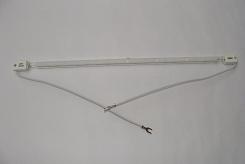 IR lamps for SMF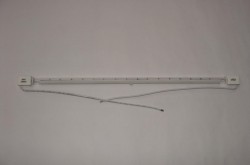 IR Lamps for Krones